BLAZING LAZER ART & ENGRAVING: Glass Engraving, Stone Engraving, Memorial Stones, Stone Monuments, Engraved Pavers & More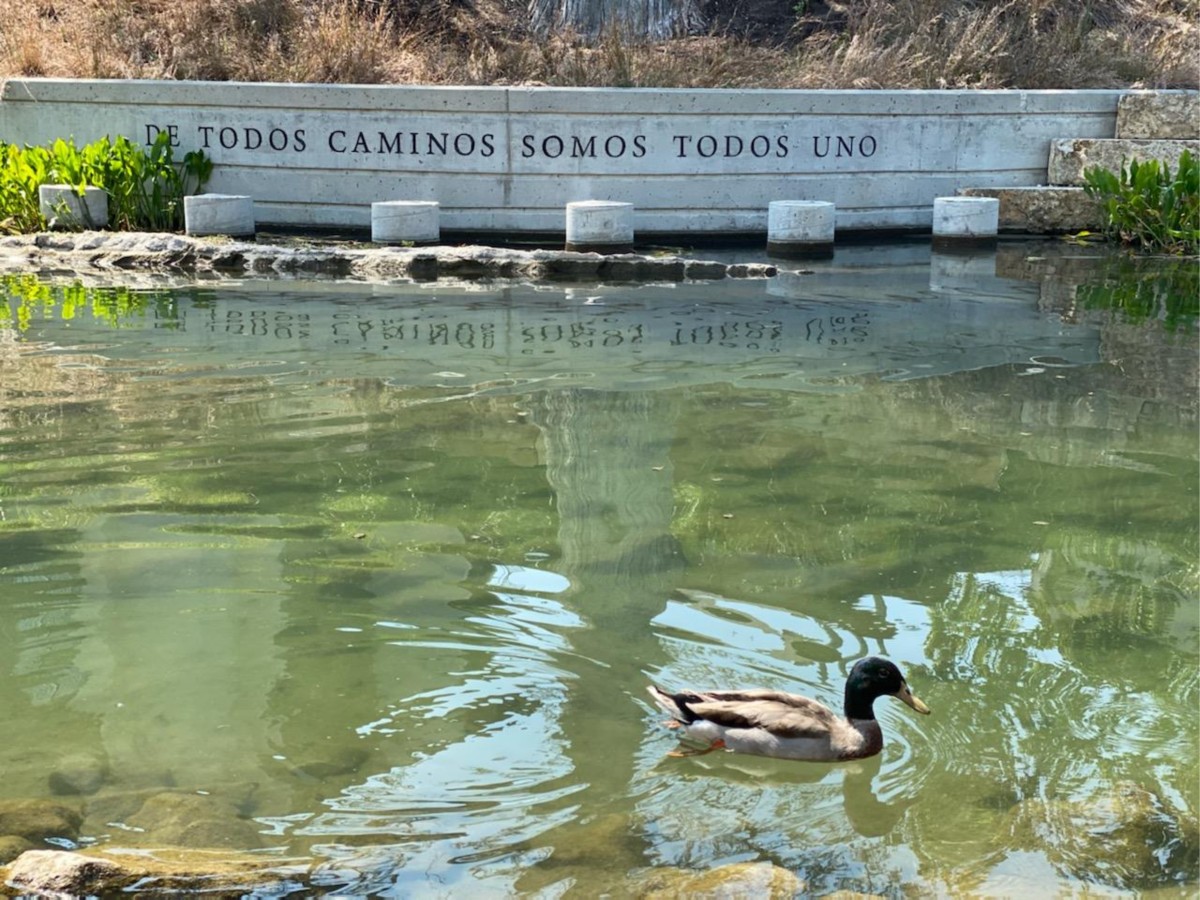 Large or small, we do it all. No matter what type of engraving project you need, Blazing Lazer Art & Engraving can accomodate you.
Blazing Lazer Art & Engraving can create engraved awards & plaques that will make you proud to display and to award. From the simple to the complex, we offer the technical and creative expertise needed to complete your project. We are also capable of producing ADA compliant signs with tactile text and Braille beads.
Signs
Stone Engraving
Glass & Acrylic Engraving
Commemorative and Memorial Engraving
Brick Paver Engraving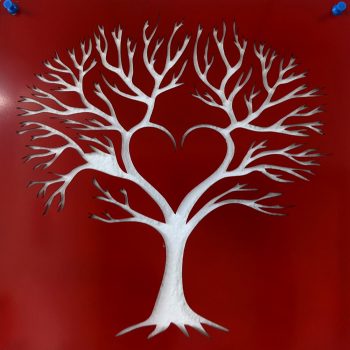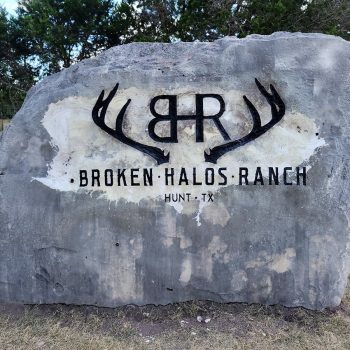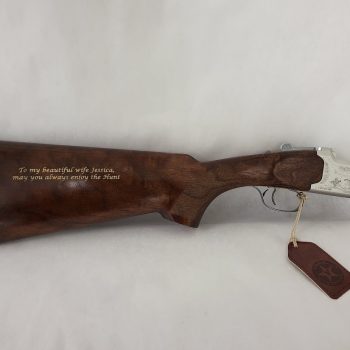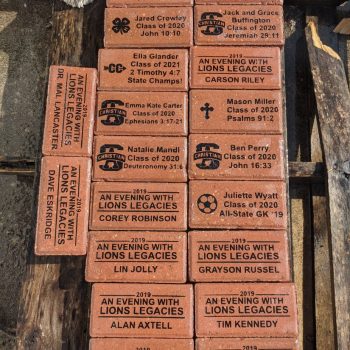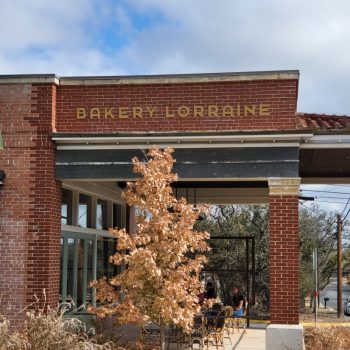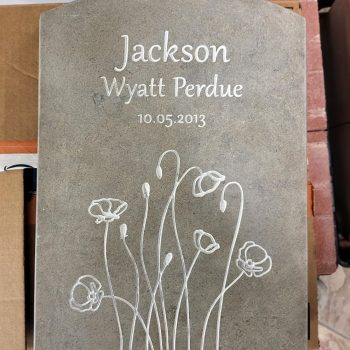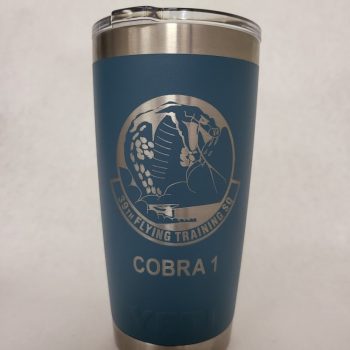 Blazing Lazer Art & Engraving
12020 Warfield
San Antonio, TX 78216
210-340-2744
Hours
Monday-Thursday 9:00 am – 4:00 pm
Friday 9:00 am – 3:00 pm
Saturday & Sunday Closed